Current Obituaries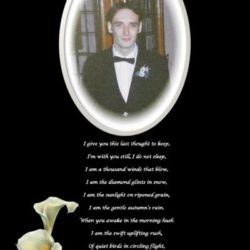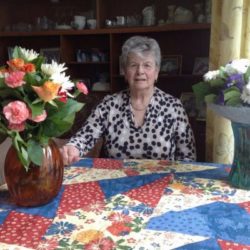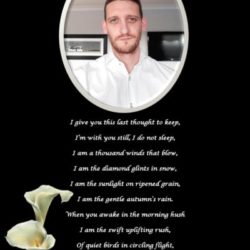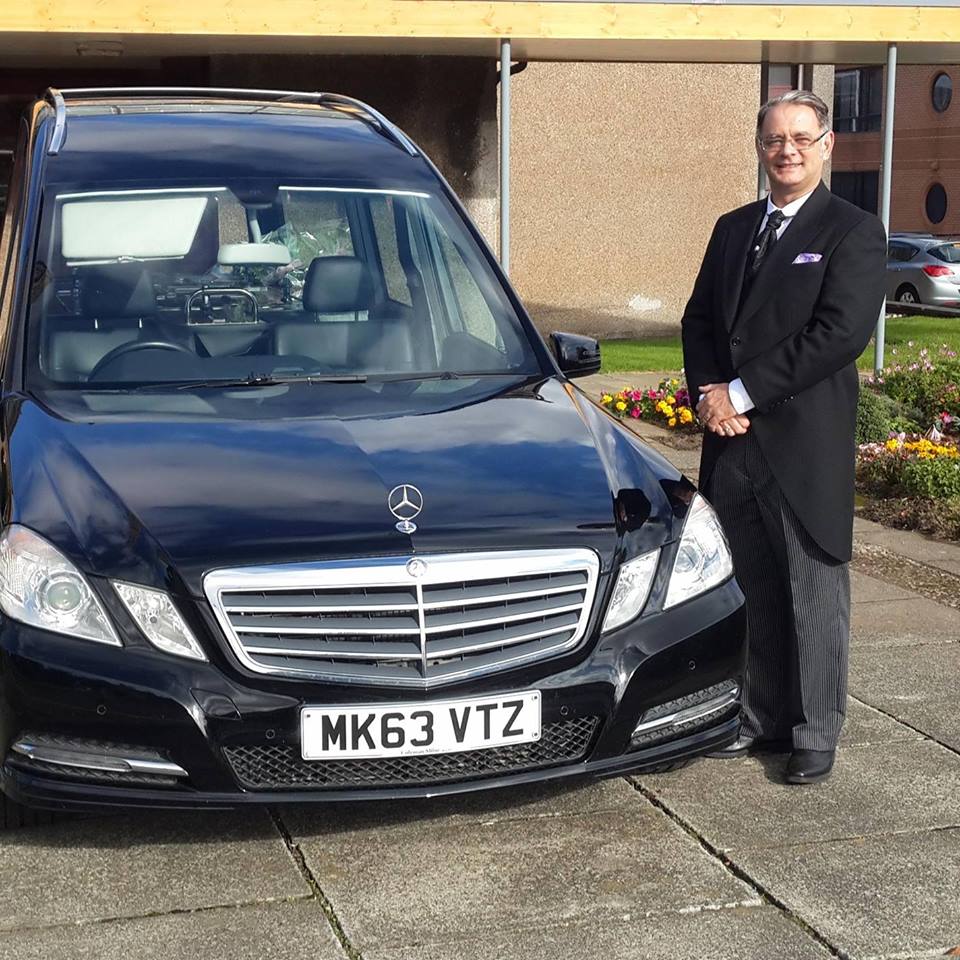 Welcome To Our Website
Ian Johnston Funeral Directors is a small independent family run funeral business based in Kirkcaldy Fife.
Ian and his staff are here to offer support and guidance 24 hours a day, Giving friendly and professional advice wherever required. Our aim is to reassure and comfort families at such a difficult time.
We understand that families are concerned by the rising cost of funerals, this is why we tailor the cost to suit your specific needs. Ian Johnston Funeral Directors Kirkcaldy are proud members of the National Assocation of Funeral Directors (NAFD).

Please feel free to call Ian anytime on 01592 652133/201647 regarding any enquires you may have and we will do our upmost to help you.

"Missing someone gets easier everyday. Because, even though
   it is one day further from the last time you saw each other,
               it is one day closer to the next time you will"